Capacity Development Providers (CDP)
We help Civil Society Organisations to thrive
Be a part of the Capacity Development Providers' community.
Get access to:
Wide range of technical capacity development skills
Professional networking
Organisational development resources
Capacity development resources
Opportunity to fill the learning gaps of CSOs
A-list of capacity development providers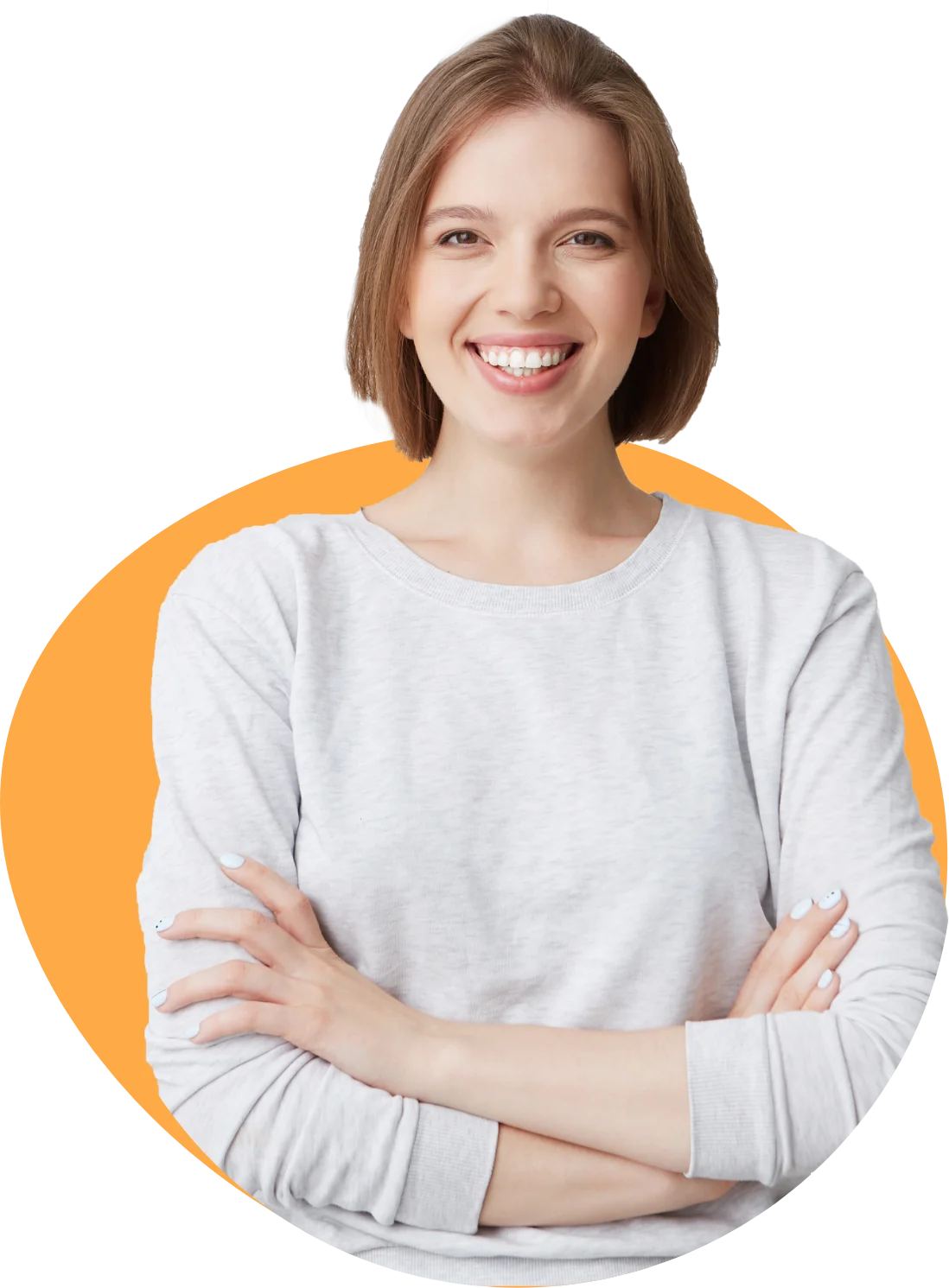 Our Capacity
Development Providers
Capacity Development
Providers
CoP
for
CSOs
The Capacity Development Providers' Communities of Practice (CoPs) are established around organisations with a common interest in providing capacity development support to Civil Society Organisations in Nigeria. The purpose of the COP is to share information collaboratively, bridge knowledge gaps, improve skills and advance knowledge of Civil society operational environment and capacity development requirements, processes, and strategies.
Active
Capacity Providers
Civil Society
Organisations
To ensure the best experience and a welcoming environment, members are to abide by this code of conduct.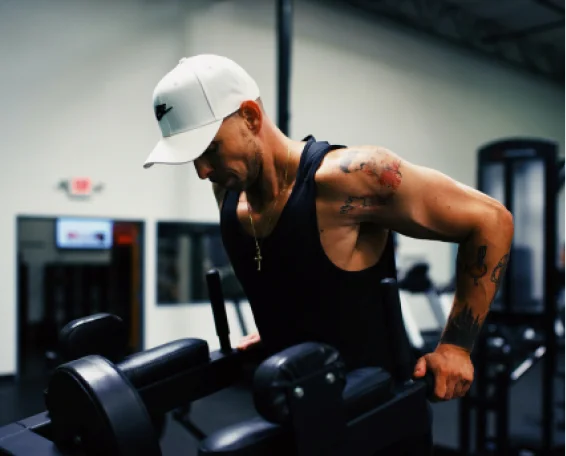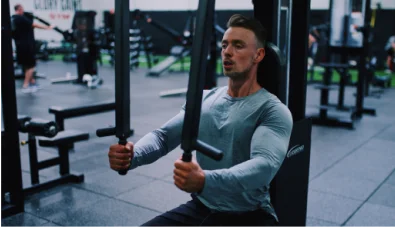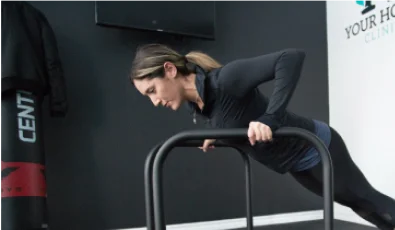 All materials and shared learning, contents, activities and trainings must add to the knowlege of the community and directly benefit members.
Members should be committed to promoting the community of practice and providing support to the Civil Society Organisations.
Members are expected to comport themselves and refrain from intimidating and derogatory behaviour towards each other.
Use of abusive and offensive language is strictly prohibited.
Subscribe to Our Newsletter to Get More Updates